4 Simple Ways to Improve Your Media Coverage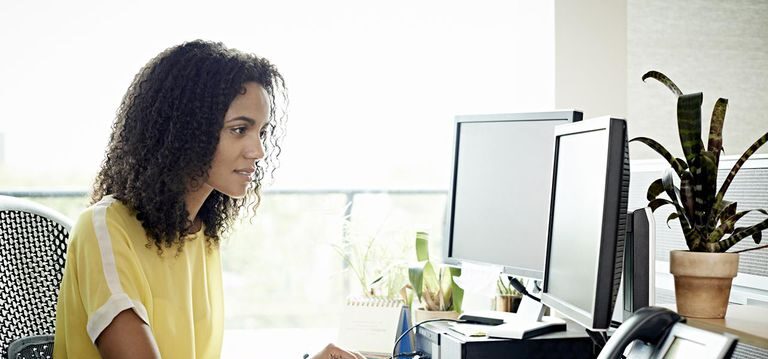 Whether you're working with a team, or handling PR for yourself or your business/organization, there are key things to remember when interfacing with journalists and bloggers. The way you initiate and engage relationships with these gatekeepers will make or break your success in attracting solid media coverage. Here are some simple yet seriously effective ways to build reciprocity and stay out of the "Do Not Pitch" lane.
Be Authentic. Whichever arena you work in, it's so important to invest in relationships that aren't merely transactional but rooted in respect and authenticity. This especially goes for media relationships. Journalists and bloggers are more than just their bylines, and are also well-trained to decipher who really follows their work (or has least made the effort to research it) versus those who've barely taken the time to read past their Twitter bios. Always do your due diligence and reach out with the intent to build a rapport and truly be a resource, even when you're not pushing a story. It will go far in establishing a relationship and reciprocity that will offer long-term benefits for your clients' reputation, and your own.
Be On Time.There are few things worse than pitching a journalist only to read "Sorry! I've already covered that." If there's something happening in the news cycle that you or your client is an authority on, waste no time in getting your pitch together and reaching out to the right journalist. In this fast-paced media world stories die quickly, so the more rapid your response, the more likely your story will get picked up!
Use Social Media. I quickly learned that social media is an especially good way to stand out from the thousands of emails journalists get every day. Before sending a pitch we will sometimes reach out to writers on Twitter, LinkedIn or IG asking for their email address (even if you already have, never hurts to confirm) and if they accept story ideas. Not only will they be able to see who you actually are, they'll also be able to share in full transparency whether they're open to outside sources. If they say yes, it's important to be fast and immediately follow-up while you're still fresh in their mind. Another pro-tip: including "Twitter follow-up" in the subject line has also helped make sure my email actually does get opened.
Always Follow-Up. Those of us who deal with journalists, producers and editors all the time have been conditioned to accept and even expect rejection. However sometimes journalists really do miss the first email and many actually appreciate a quick follow-up! However, if you don't hear back after then, leave it alone or straight into their spam folder you'll go.