Human Impact Solutions is a boutique consultancy that specializes in public relations, messaging and branding, content creation, and event production/management. We have worked with a cross-section of leaders in the arts, culture, politics, business and activism, and have conceived and executed an array of successful social impact media campaigns.
At Human Impact Solutions, we believe in building authentic relationships over transactional ones, and treat all of our clients not as disparate "accounts", but as members of our growing community.
This organizational ethos drives every project, campaign and event that we become involved with, and we take great pride in pursuing endeavors that have heart, vision, and the aim to inspire, activate, and mobilize.
In addition, the core values of trust and accountability are deeply embedded in our firm's culture, as evidenced by the transparency with which we report on and evaluate our performance.
Last, but certainly not least, we LOVE what we do and go hard to ensure that this love shines through in every facet of our work. We actually believe that, together – one person, organization and project at a time — we can change the world for the better.
If you're ready to build with us, contact info@humanimpactsolutions.com.
Take a look at some of the people that we've helped create an impact.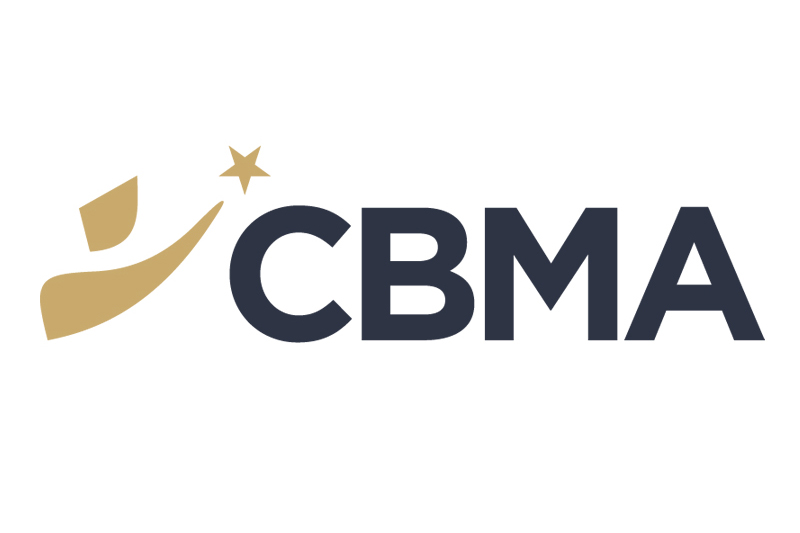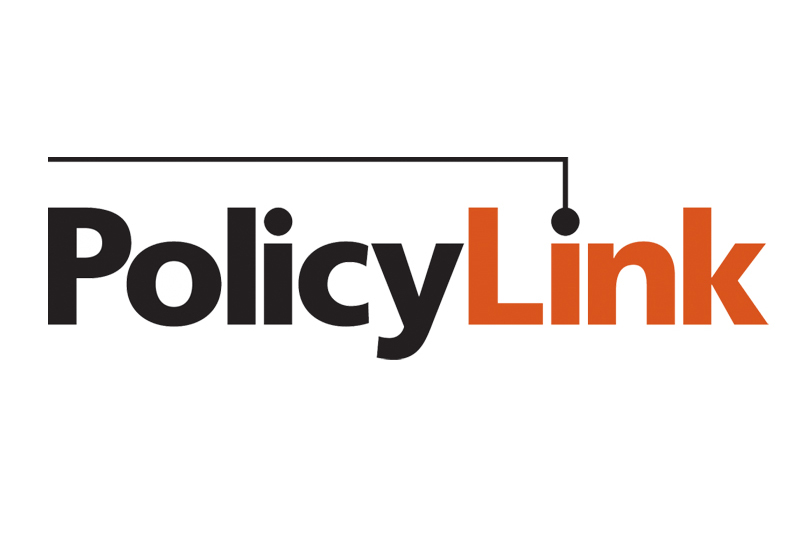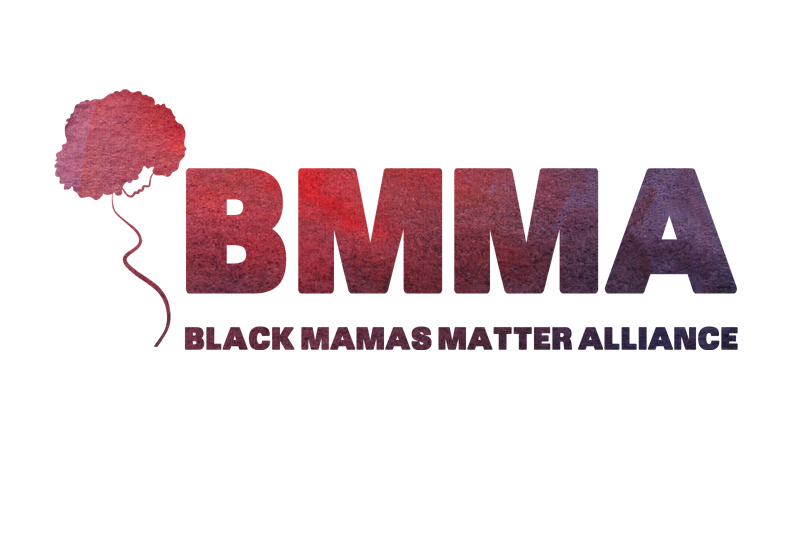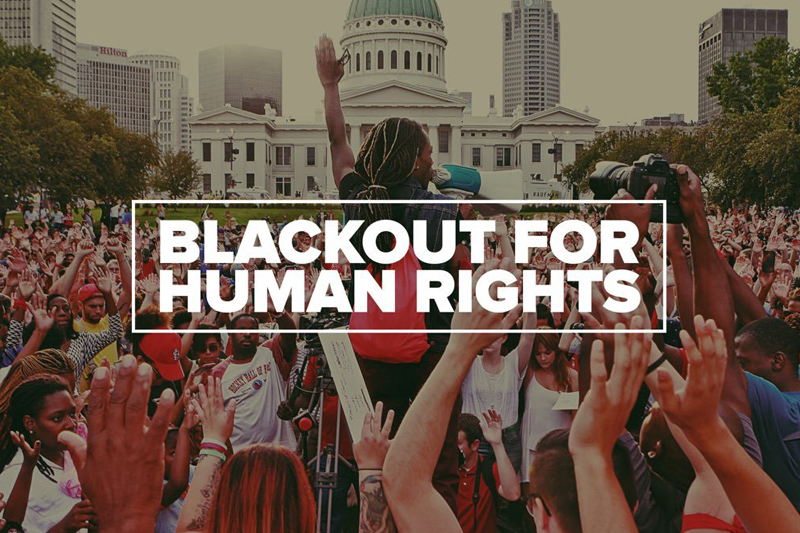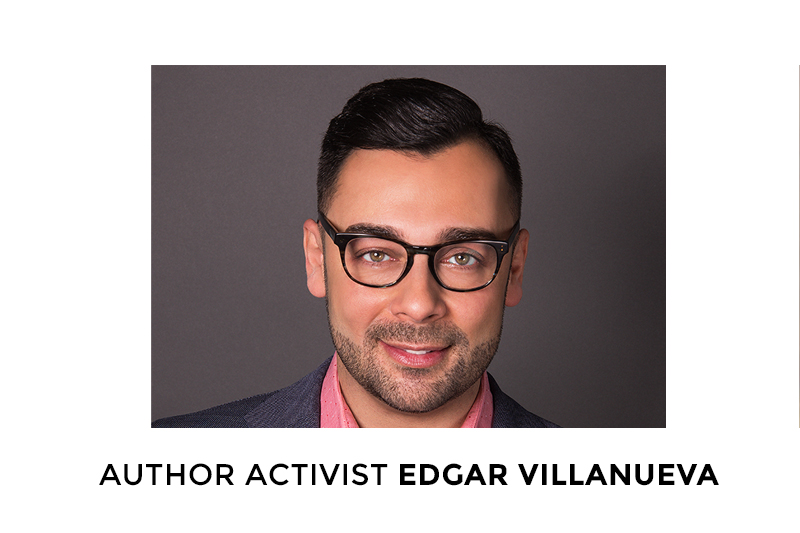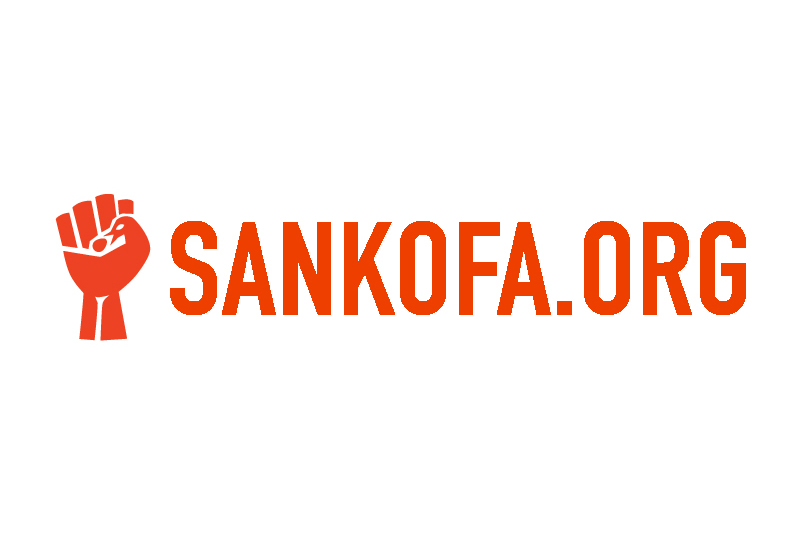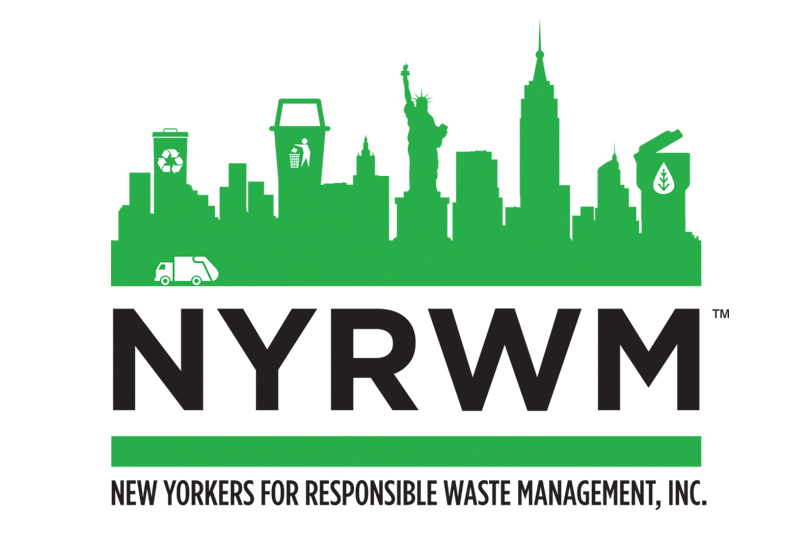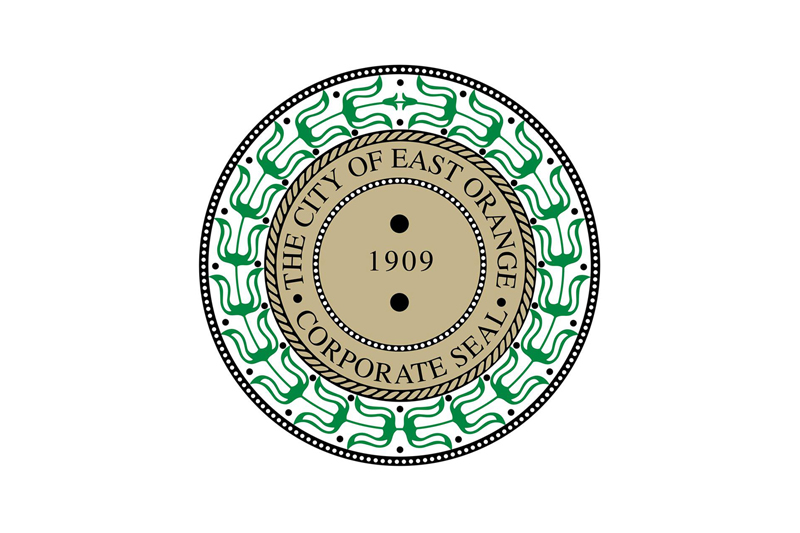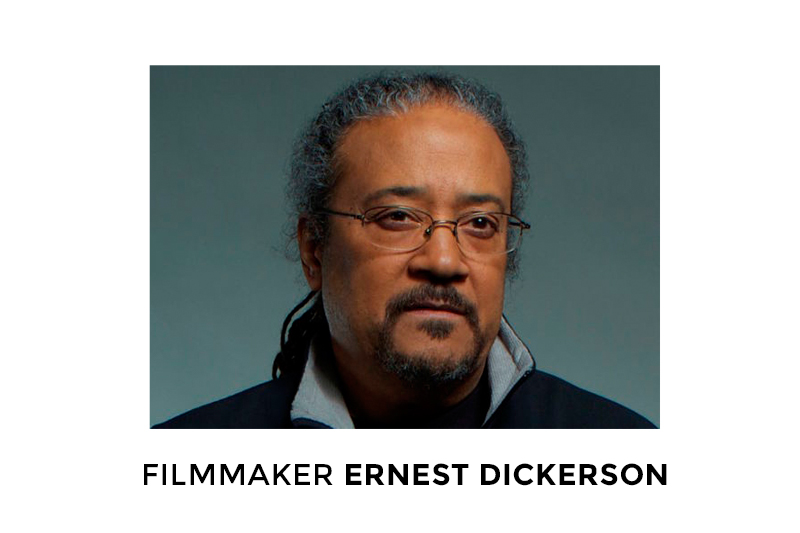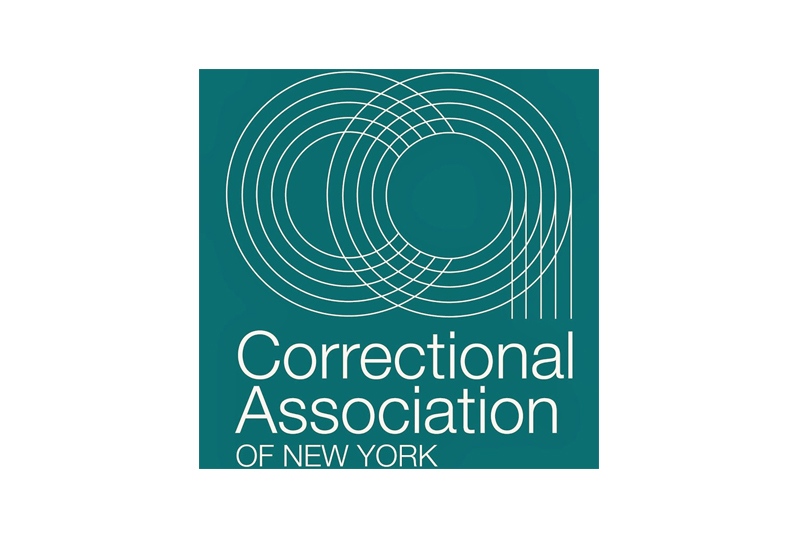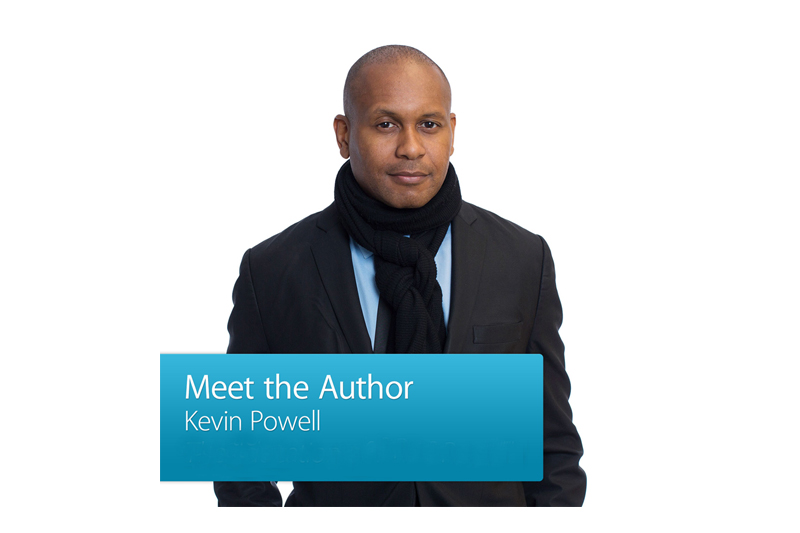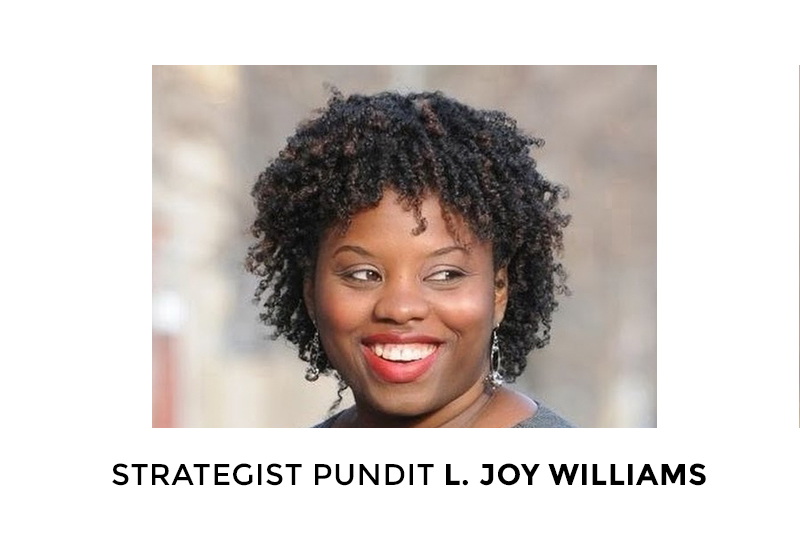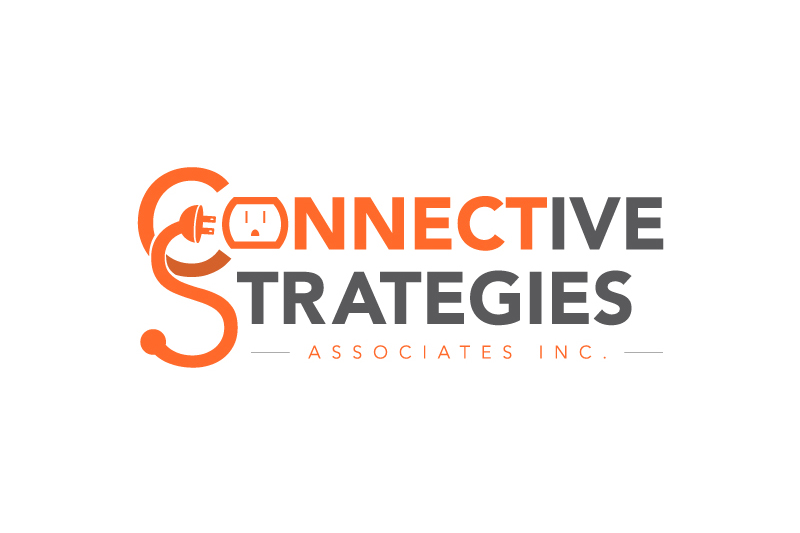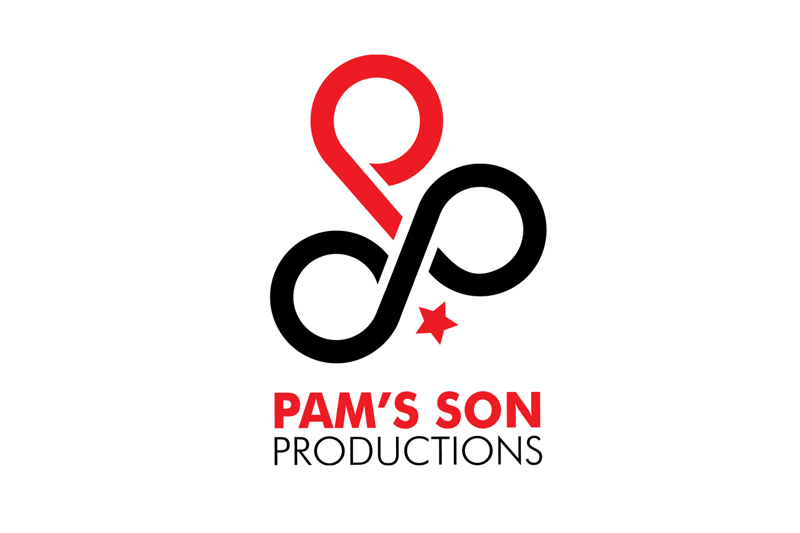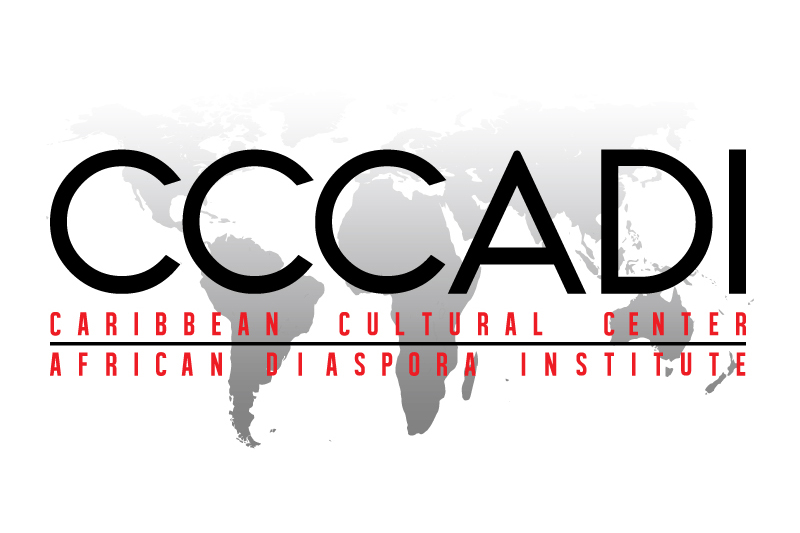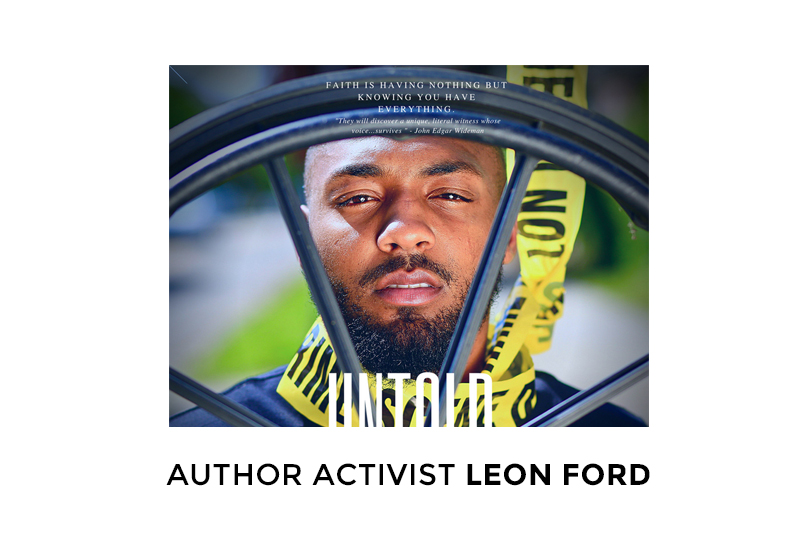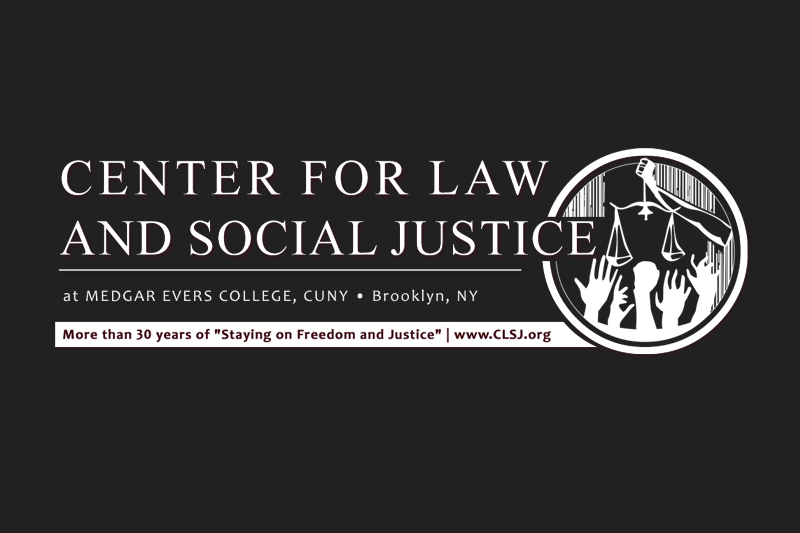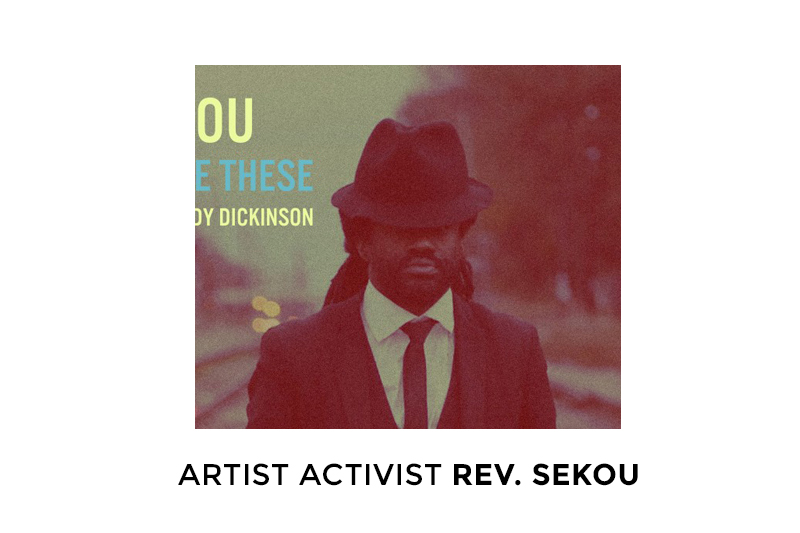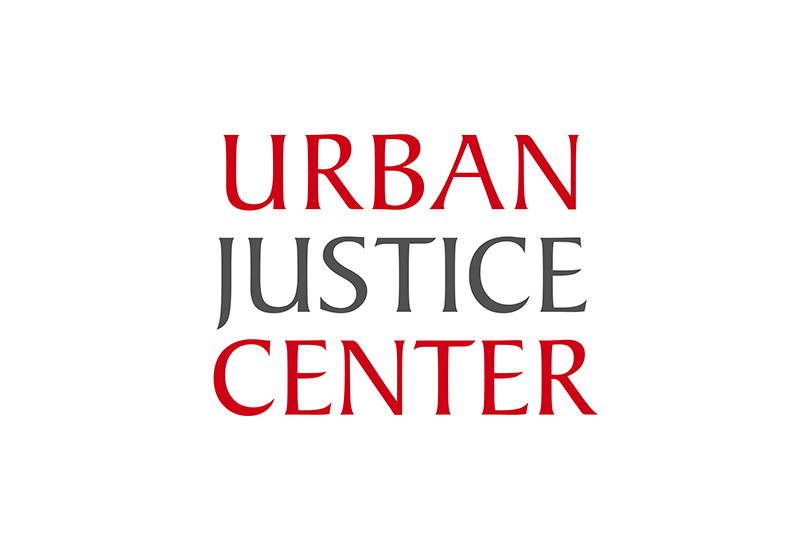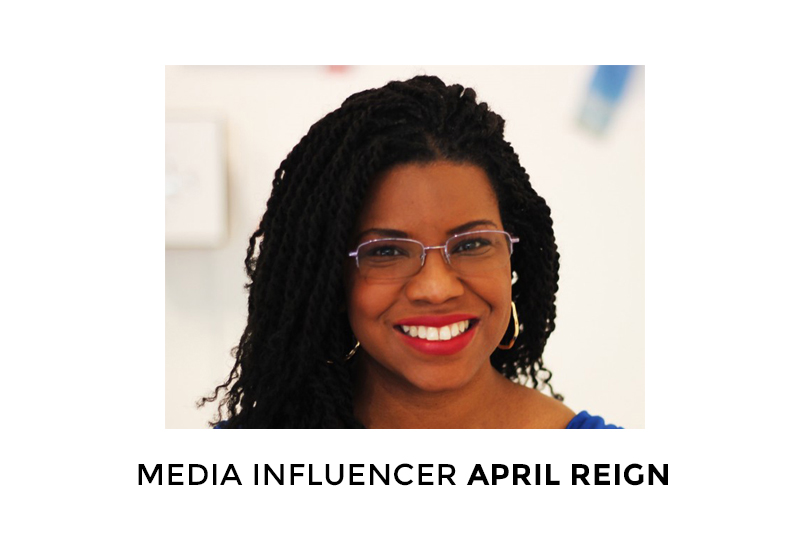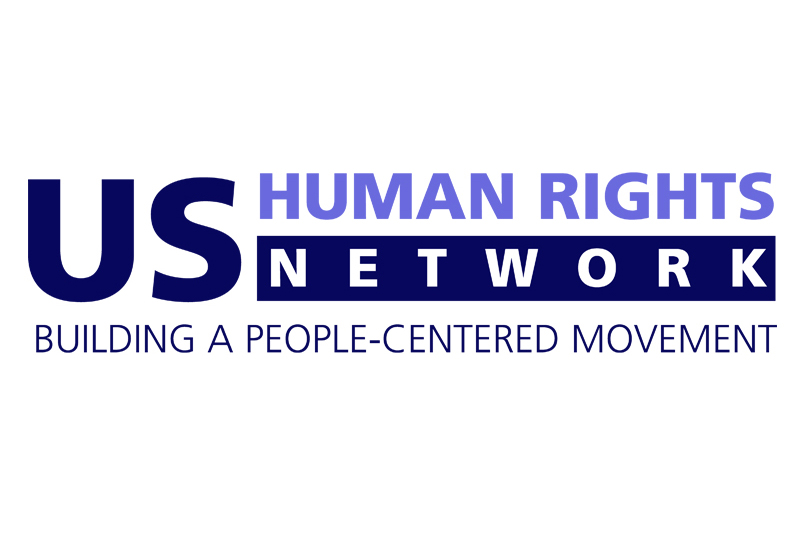 Brand Strategy
Marketing & Advertising
Publicity & Outreach
Media Relations
Promotional Strategy
Social Media Mgmt/Dev
Social/Urban/Non-Profit
Event Production/Mgmt
Product/Startup Launches
Brand Identity
Visual Communications
Brand ID & Experience
Marketing Collateral
Website & Interactive
Creative Direction
Video & Photo
Digital Strategy
Social Media Design
Communication
Media/Presentation Training
Writing & Blogs
Transcription Services
Narrative Building
Storytelling & Theming
Editorial Consulting
Copywriting
All Services Click Here
Vision:
All projects or passions worth pursuing must start off with a clear vision and purpose. This means assessing what your key messages are, who your target audience is, and how to meaningfully merge the two. We know exactly which dots to connect to help you realize that vision, and work closely with you to identify concrete steps for bringing it to life.
Strategy:
As the saying goes, "doing things is not the same as getting things done." While smart tactics are important, knowing how to use them is vital to crafting a solid action plan that will effectively frame and communicate your core mission or cause. Whatever the size of your project or brand, Human Impact Solutions will transform your vision into a robust strategy capable of garnering mainstream attention and producing top-notch results.
Metrics:
In today's evolving world, the capacity to steadily track and project your campaign's reach is critical to achieving sustained and ongoing success. Using research, analytics, and cross-institutional experience, our team monitors each project daily to measure impact, evaluate performance methods, and ensure that you're building not just a moment, but a movement.
OUR CLIENTS HAVE BEEN FEATURED IN
Find out how Human Impact Solutions can help you build influence and reach your goals. Book your free consult today!