Crisanta White, Media Specialist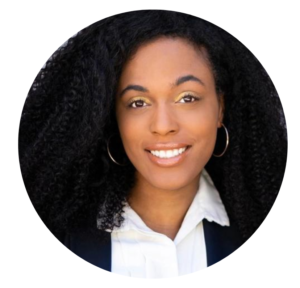 Crisanta White is a seasoned public relations professional who has a diverse background in various industries including wellness, entertainment, fashion and consumer goods. Her tenacity, adaptability and know-how have enabled her to effectively execute projects and media relations strategies for brands like Aflac, Chick-fil-A, Dickies Girl, Netgear, Oh Polly and Seagate Technology.
Crisanta has extensive experience working in the Atlanta and Los Angeles markets. Having previously run her own boutique firm, she has also worked for companies such as Weber Shandwick, Allied Global Marketing and the Georgia House Democratic Caucus. Crisanta earned her Master of Business Administration from Liberty University and a Bachelor of Arts degree from Clark Atlanta University where she studied public relations and mass media.